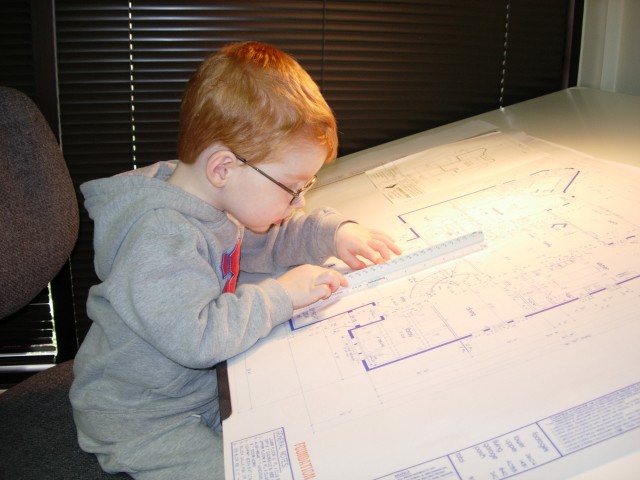 Shawn Lewis, the principal of Lindbergh Designs of Architecture, has developed a diverse portfolio of commercial and residential projects. Shawn is open to collaborative relationships and often works jointly with various design and engineering firms sharing resources and knowledge. Between Lindbergh Designs and Associates, they have over 30 years experience in architectural design. Additionally, Lindbergh Designs is registered with the Texas Board of Architectural Examiners & National Council of Architectural Registration Board.
Lindbergh Designs provides large firm experience while still maintaining a personal and optimal level of service. It is that competitive nature and extensive design knowledge that gives Lindbergh Designs the ability to deliver innovative designs that are merged with the clients' personal goals and conditions of the surrounding environment. Lindbergh Designs ultimately believes that the client knows what they want in a design, it is our job to translate those ideas into a building that reflects their personal character.
Contact us today to learn more about our services.